Look We Love
The Kingdom Collection was designed to enhance the visual virtue of clothing for faith based men & individuals seeking that mark of visional honour from a well tailored suit.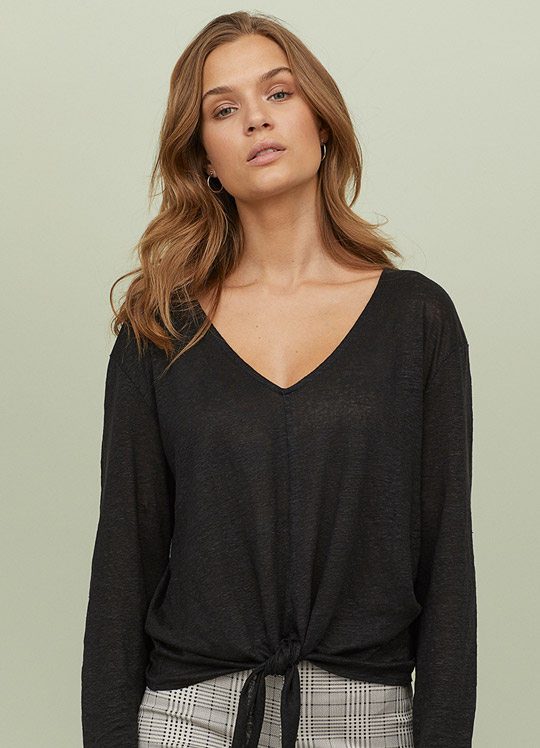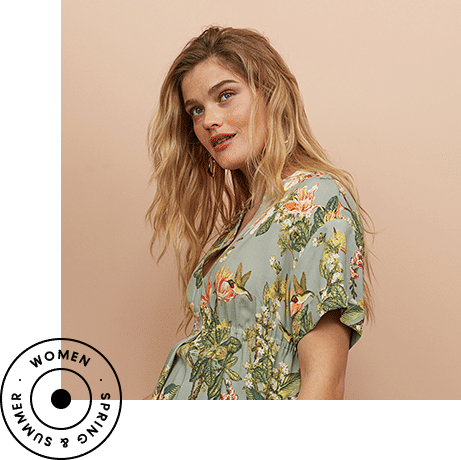 The inspiration behind the clothing was to connect faith based messengers to a bespoke tailor made suit. It's about faith expressing itself through a love of fashion that coincides with the messaging from faith leaders.
Jaime's core beliefs coincide with his participatory philanthropy with half of the profits garnered from the Kingdom Collection going towards Christian-based organisations and programs providing support in the way of food for under-privileged children.
Pursuing growth is an element that drives Jaime forward; it's his knowledge and drive that mirrors the brand identity of Les Bourjoies; this has provided him with an opportunity to bring visually striking mens clothing into the faith based realm.
There is More to Explore
Discover Our Spring Summer 2021 Lookbook